New year greeting from the CEO of EasyMFG in 2022!
2022-01-01 19:23:49
Source of article:EasyMFG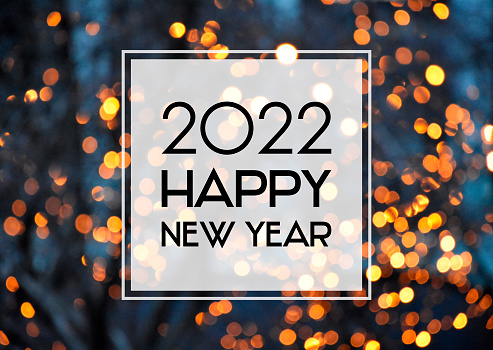 Time flies in the blink of an eye. A fruitful 2021 had already passed, a hopeful new year is approaching. I would like to convey, on behalf of EasyMFG, the great greeting to all the staff who are devoted in their positions strenuously for the development of EasyMFG, as well as, the sincere thanks and best wishes to all the friends from all walks of life for your constant support and help for EasyMFG.
  CEO, Cai Daosheng, in EasyMFG
       Looking back to 2021, it was still a year full of challenges since the pandemic is rampant. But challenges mean opportunities.
  A significant breakthrough has been made from the adversity by EasyMFG, achieving sustained growth in business.
  As the only company that commercialized binder jetting metal 3d printers in China, I am convinced that our future is a sea with stars in the sky, in the distance are flowers that are booming.
  Every effort you make right now will count, most likely creating a miracle in the future!
  The achievements you have endeavored to create over the past years are rewarded with tremendous honors, scrambling reported by multiple media domestically and internationally and adverted by society extensively.
  Hereto, I am very proud! In the future, I am convinced that EasyMFG will reshape the 3d printing landscape globally, leading the trend of world science and technology innovation amid continuous exploring and attempting.
  In the brand new year of 2022, EasyMFG will continue to endeavor with original aspiration, upholding the concept of creating values for customers, adhering to the principle of quality-oriented and efficiency-first, constantly exploreing and expanding the application of binder jetting 3d printing
  Finally, let us embrace the new year of hope and vision, 2022, with confidence and joint efforts!
  Let us meet more wonderful yourself, meet more wonderful EasyMFG!